Haircut mustache and beard, design
Beard and mustache for men is an important feature since ancient times. And if you think that "letting go of a beard" or "growing a mustache" means simply letting the facial hair grow as they want, then you are very mistaken. They need special care, both daily and professional.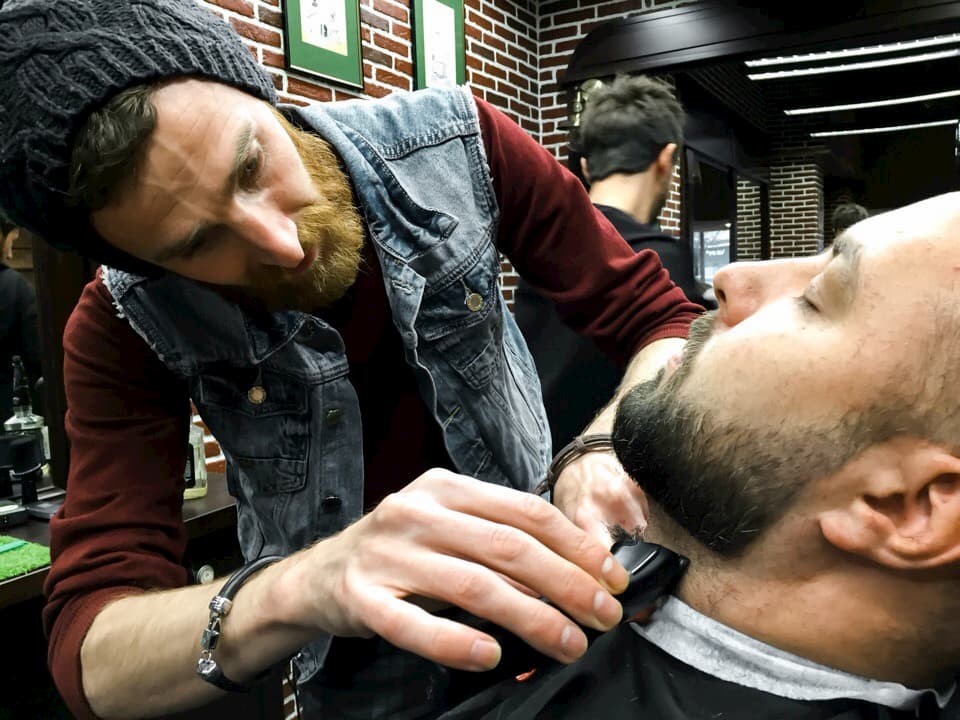 Experts recommend that men visit the barbershop at least once a month to maintain a beard and mustache in a well-groomed, healthy appearance, both externally and internally. OldBoy masters offer you a fashionable beard and mustache haircut service. It is not enough just to cut facial hair - barbers with great experience and an original sense of style will emphasize their individual shape, giving a neat and tidy look with scissors, a dangerous razor, clippers and trimmers. And also be sure to advise on the care of a beard and styling a mustache already at home, taking into account all the features of your hair structure.
OldBoy Barbershop has become recognizable and very popular among beard wearers, starting from the very opening in 2014. To this day, OldBoy is considered one of the most sought after in the world among guys and men who care for themselves and their hair.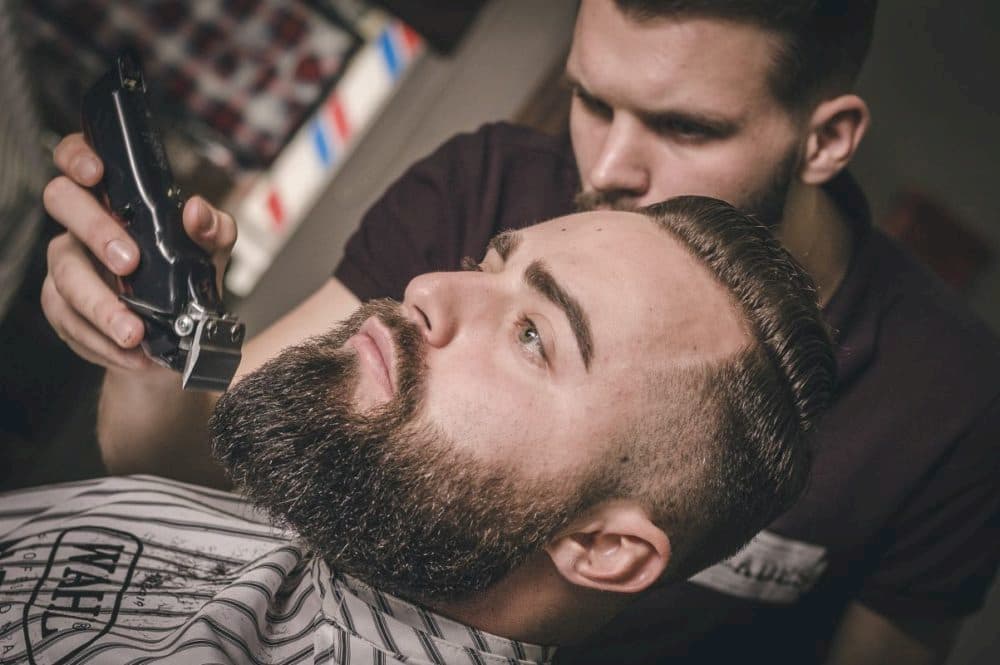 The OldBoy barbershop network has a unique atmosphere of brutality and courage; Having once addressed a haircut of a beard or mustache, clients come back again and try other procedures for face and hair care. Indeed, in addition to the usual correction or haircuts, our barbers pick you an individual, unique style. It depends on professionalism: the choice of the correct length of the beard and mustache, the accuracy of the design of the shape and contour - all these aspects our masters will select individually for your face. If necessary, they will form the boundaries of facial hair growth using special tools.
Service cost
Prices for beard and mustache haircuts in the OldBoy barbershop network range from 200 to 1000 rubles, depending on the city in which you want to visit the master. High-quality professional shaving and modeling of mustaches and beards in the Oldboy salon will give a result that cannot be achieved at home, and we also provide comfort, a brutal atmosphere, good company and coffee, or stronger drinks.