Dangerous shaving: the essence and features
Shaving in OldBoy is a real ritual preserving the traditions of our ancestors. This process is not fast, but it is leisurely and accurate that makes it a real relaxation for aesthetes.
Unlike the "Royal Shave" classic shaving is carried out with two tools in two steps: a shaving machine or a shavette; first in the direction, and then against the direction of hair growth, thus providing as smooth skin as possible.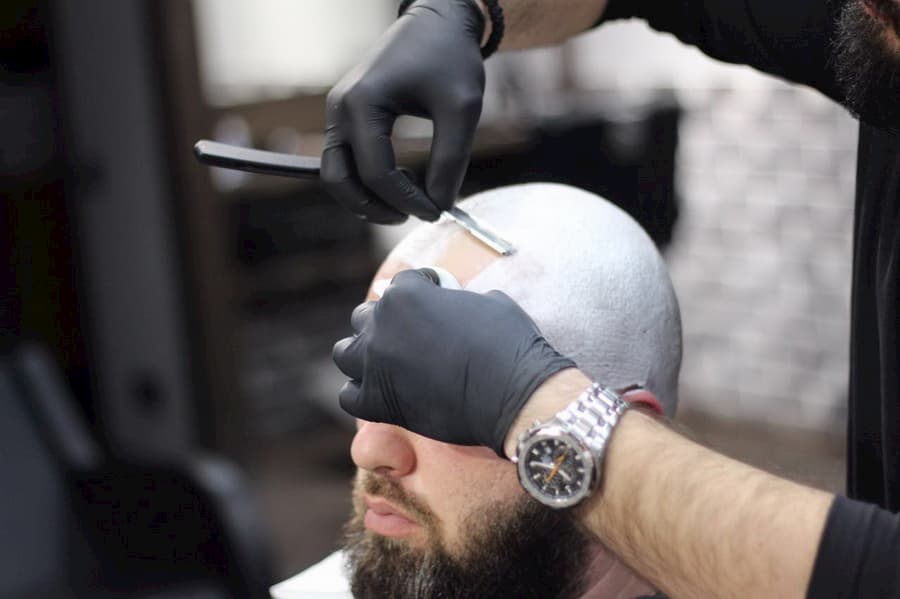 The barbers working in the OldBoy barbershop network have filigree shaving skills: the selection of masters is very strict, each barber is trained by a leading barber who has an American Crew certificate. In addition to constantly gaining experience, branch owners are working on pumping skill of their employees. Oldboy masters keep the traditions of classic shaving, carefully approach the choice of tools and cosmetics for this procedure. For her, professional means for men "American Crew" are used, which ensures a completely qualitative result.
The cost of a hazardous shave at OldBoy barbershop salons
The price for beard and head shaving services in the OldBoy barbershop network varies from 500 rubles, depending on the city in which you want to visit the master.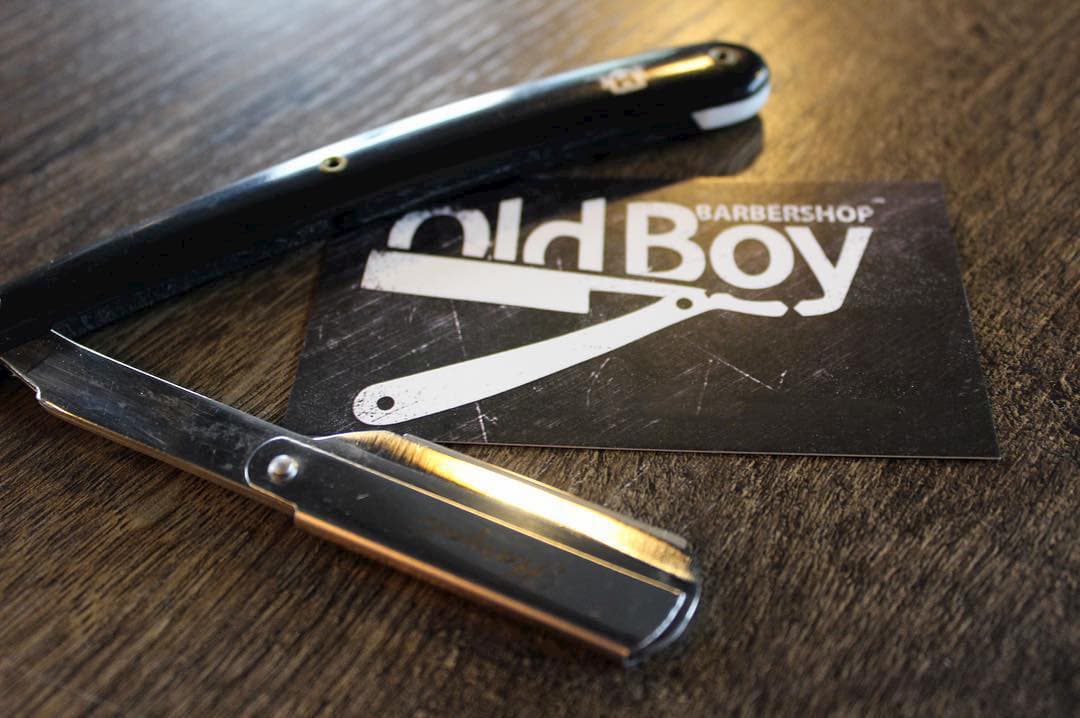 It is worth only once contacting the OldBoy barbershop for the service of shaving with a dangerous razor, and assessing the professionalism and high quality of shaving, as well as experiencing true comfort, brutal male atmosphere, good company and try delicious coffee or strong drinks.