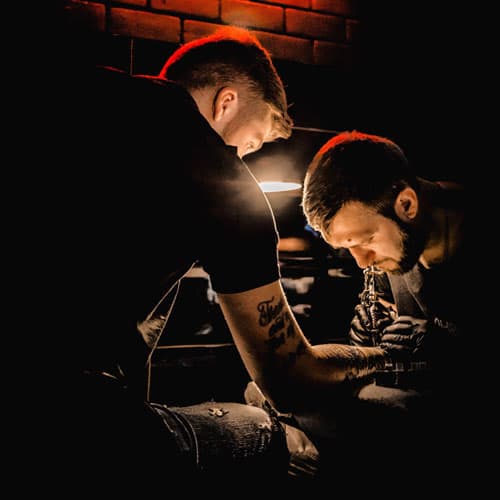 How much does a tattoo cost?
On average, getting a tattoo in an OldBoy barbershop will cost from 2,000 rubles. But the final value of the price of a tattoo depends on many factors. It is important to consider: size, color, tattoo style, direction, place for application
In other words, the cost of the service is discussed individually with a tattoo master in a free consultation. He will surely advise you on all types of tattoo art, help you decide on the stylistic direction, professionally select the color and, if in doubt about the place for the future tattoo, will tell you about your experience.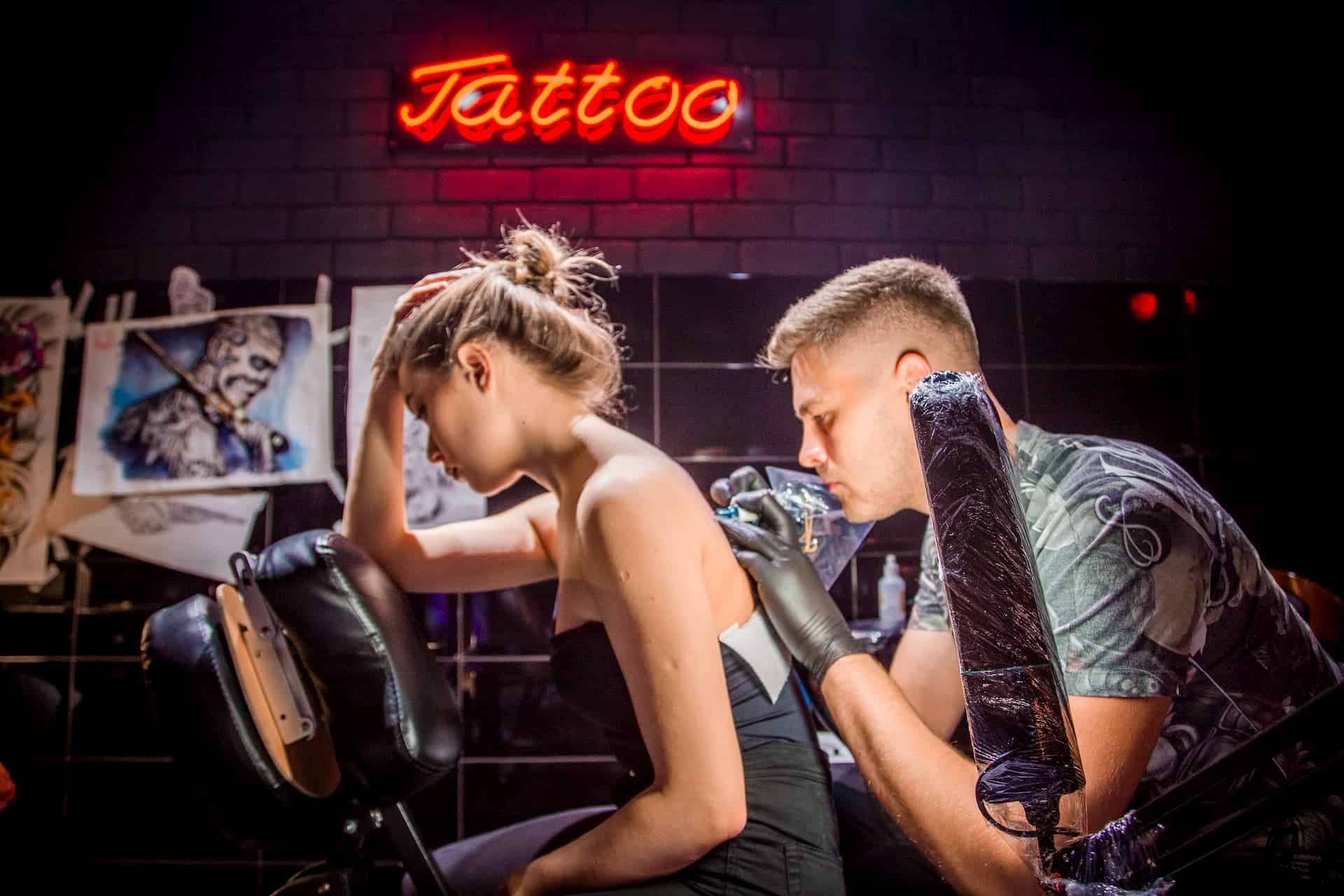 Safety and Quality Assurance
Deciding on a tattoo is a bold act, but it must be considered and coordinated with your inner "I". There is also another important aspect: the sanitary standards of the tattoo parlor, safety, sterility and the portfolio of the master you are addressing.
The network of OldBoy barbershops has tattoo parlors where masters go through fierce competition and strict selection of portfolios and skills, then pass mandatory certification and certification. And only then are accepted for work in a barbershop.
Tattoo rooms are equipped with the latest technology, comply with all sanitary standards and have licenses. In their work, craftsmen use modern equipment, high-quality paints and disposable supplies.
Work experience of some of our tattoo artists for more than 10 years. The advantage of each of them is a creative approach to business, a significant portfolio and not a hundred of satisfied customers who come back to us again and again.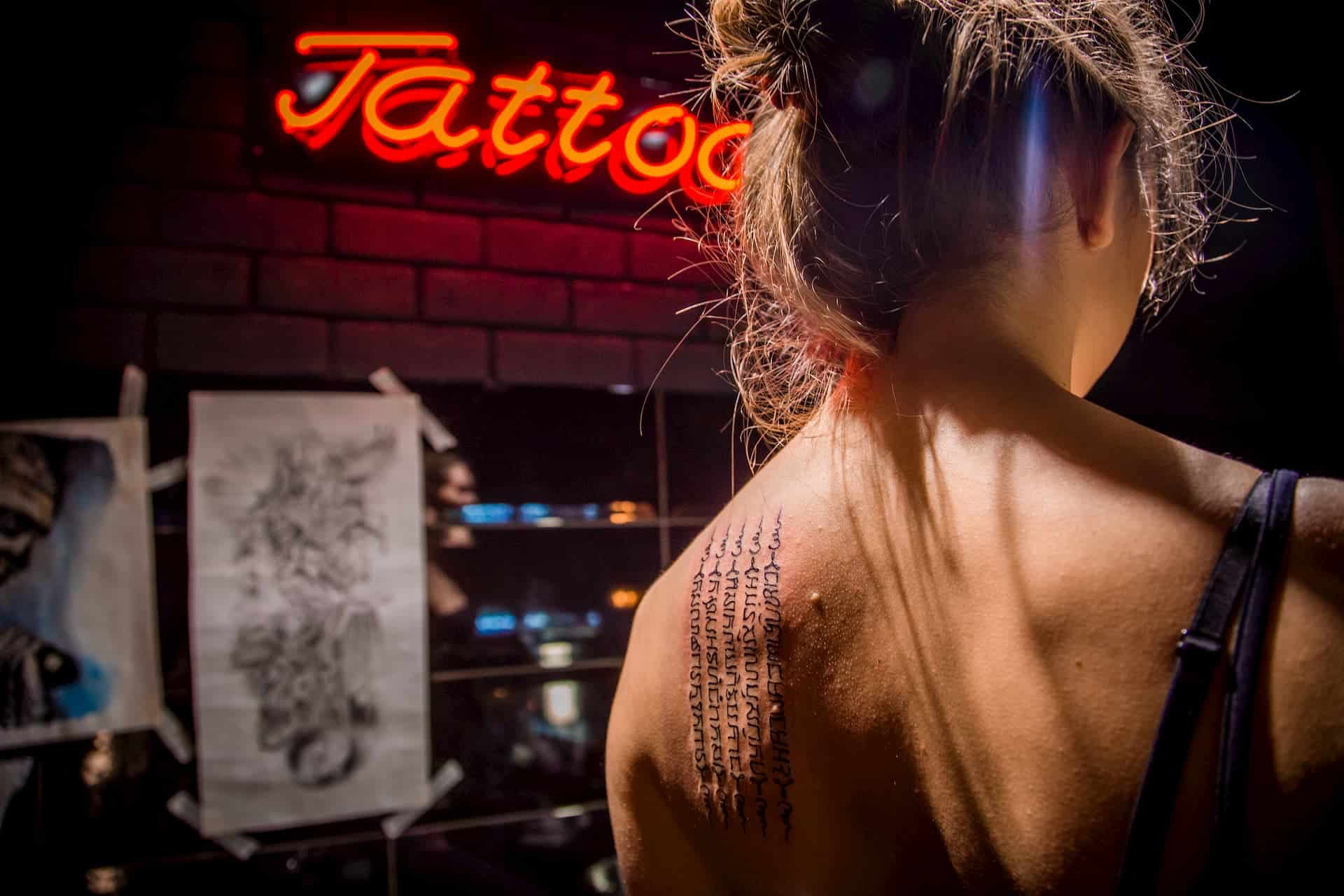 Diversity and personality
The tattoo master is ready to make a tattoo in the traditional and old-school technique, including impressive Japanese tattoos, biomechanics and tribal, as well as numerous exotic ornaments (Maori, Polynesia, etc.), various fonts, realist-style tattoos or, on the contrary, dot and linework.
OldBoy Barbershop has a huge database of sketches and all kinds of fonts, allowing you to choose any style that appeals to you. Also, the master will help to make an individual and unique sketch of your future tattoo.